Extrifit BCAA Instant 300 g flavor lemon
Click to enlarge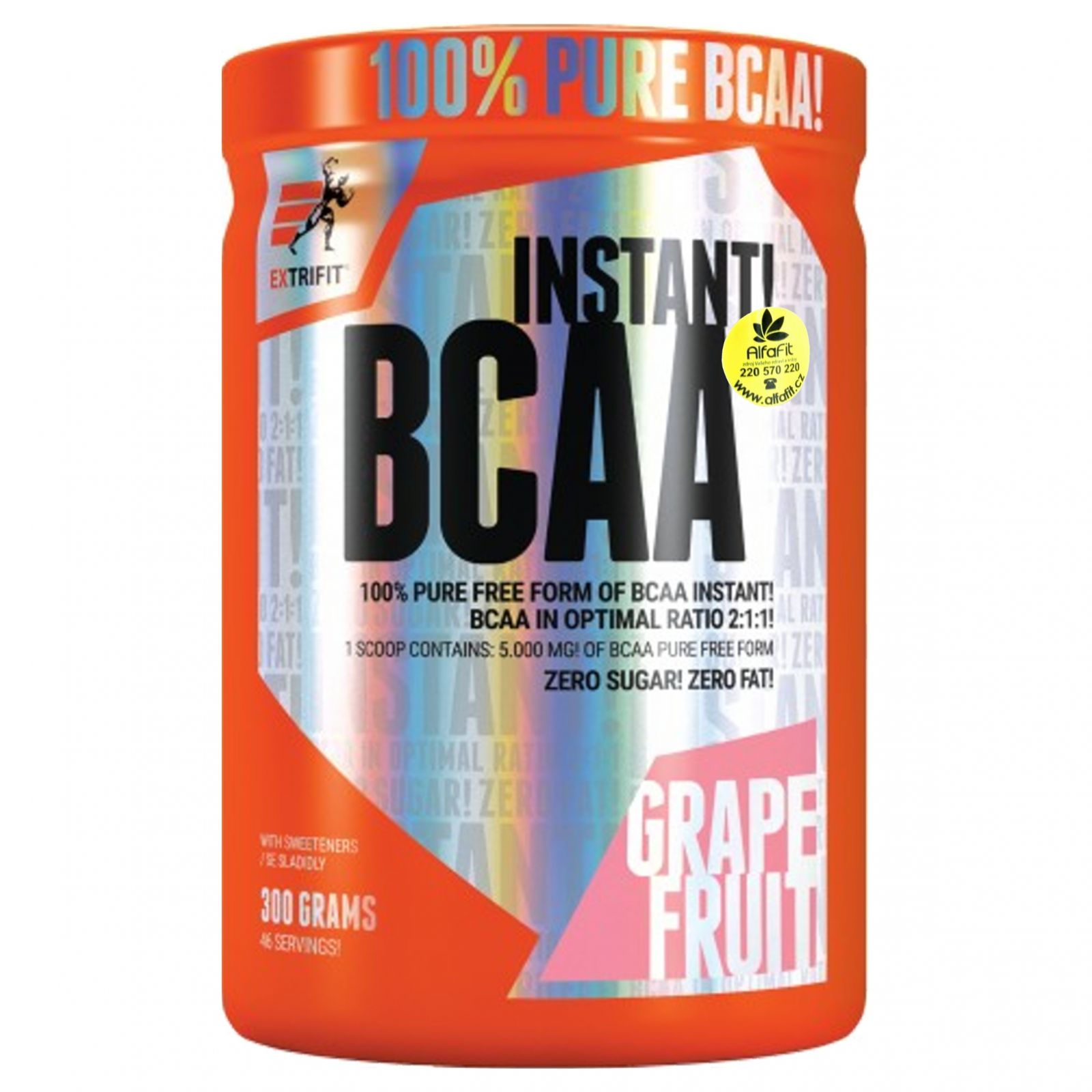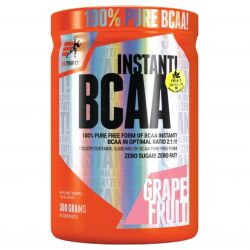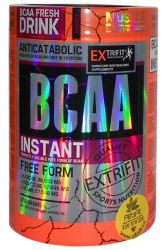 Manufacturer:
Extrifit
Price with VAT :
569,- CZK
VAT:
15 %
Total discount:
8 %
Original price with VAT:
616,- CZK
Availability:

In Stock

( flavor lemon )

Code:
21016X
Category:
!_doplnek stravy / potravina pro zvlastni vyzivu / ostatni_!
Packing:
300 g
Action price:
!_akce plati do 15.7.2020 nebo do vyprodani zasob._!
Extrifit BCAA is instant, therefore soluble, free branched amino acids, which may be used also during exercise, in the form of a tasty drink. The drink is ready in a few seconds.
Products from the same category
- Extrifit BCAA Instant 300 g