Nutrition for 10 half marathons. You run? Going on a half marathon? Indulge in its preparation and good nutrition.
Nutrend RUNNING kit contains:
1x ISODRINX 420 g (orange flavor), 3x POWER BIKE BAR 45 g (mix of flavors - 2 blackberry 1 apricot), 3x ENDUROSNACK 75 g (mix of flavors - 2 blackberry 1 apricot), 1x REGENER 450 g (flavor red fresh) 1x ANTICRAMP 120 capsules, 1x CARBONEX 12 tablets, 1x BIDON Sport 1000 ml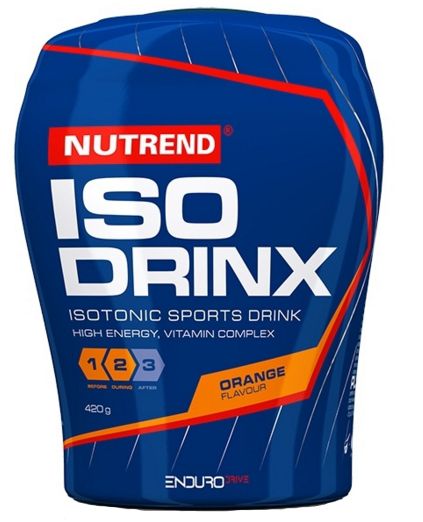 ISODRINX 420 g - ISODRINX is an instant concentrate for ISOtonic at higher dilution hypotonic drink with antispasmodic effects with refreshing taste.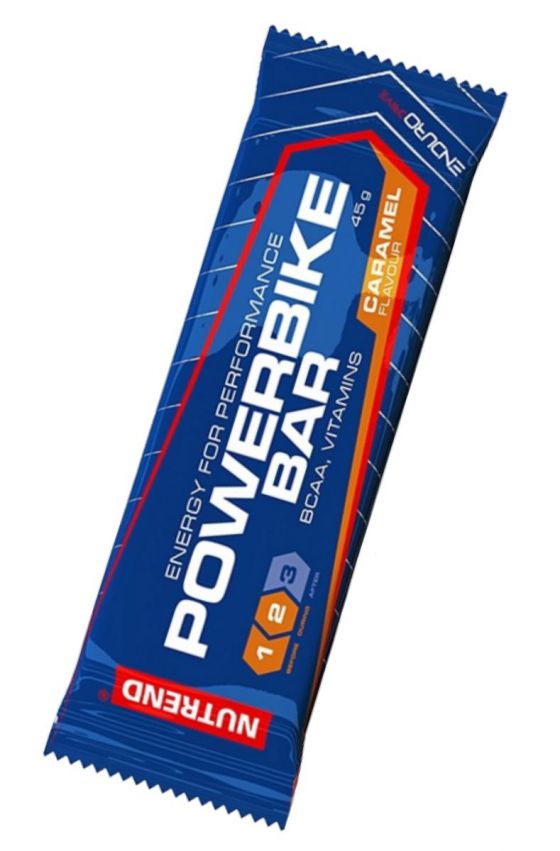 POWER BIKE BAR 45 g - BIKE POWER BAR energy bar "lepivka" particularly suitable for energy supply during endurance performance. The rod is enriched with essential amino acids BCAA (ratio 2: 1: 1), vitamins and minerals.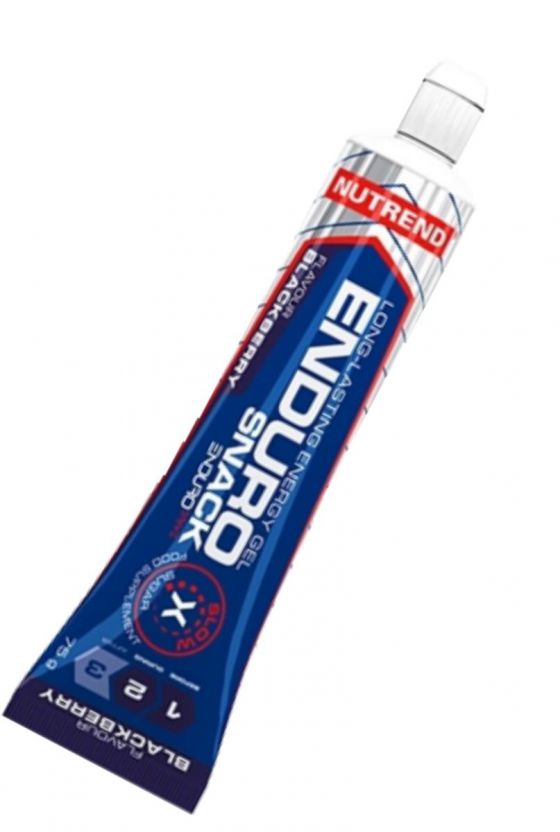 ENDUROSNACK 75 g - Specialized energy gel with gradual release of energy. Major energy share is a special type of carbohydrate (Palatinose ™) which excels in gradual absorbency and high energy potential without increasing osmolality drinks. Practical packaging for travels - allows repeated tube closure.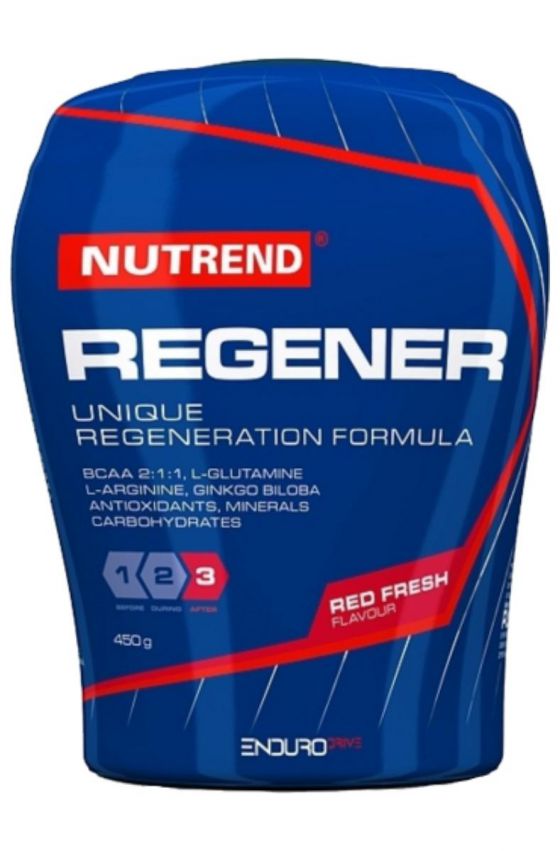 REGENER 450 g - Your favorite regenerating drink comes with a new season with an improved composition. More L-Glutamine, an amino acid responsible for the detoxification of the body and speed up recovery. Furthermore, even more essential BCAA to promote regeneration. Treat exhausted body quality and fast recovery.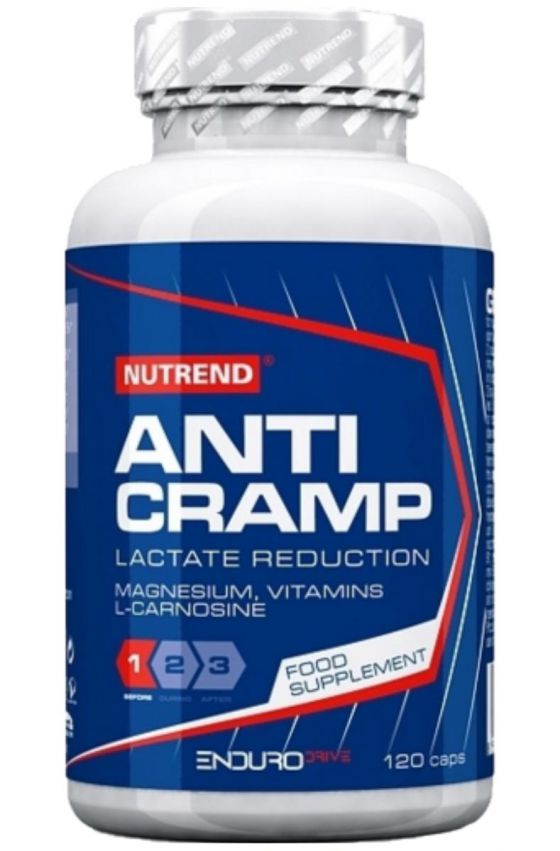 ANTICRAMP 120 capsules - perfect anti capsules with a mixture of minerals, vitamins, with agents acting against effects of lactic acid and willow bark extract for more effective heat transfer. Reduced risk of seizures, keeping performance at the highest possible level and to reduce risk of possible overheating during physical activity.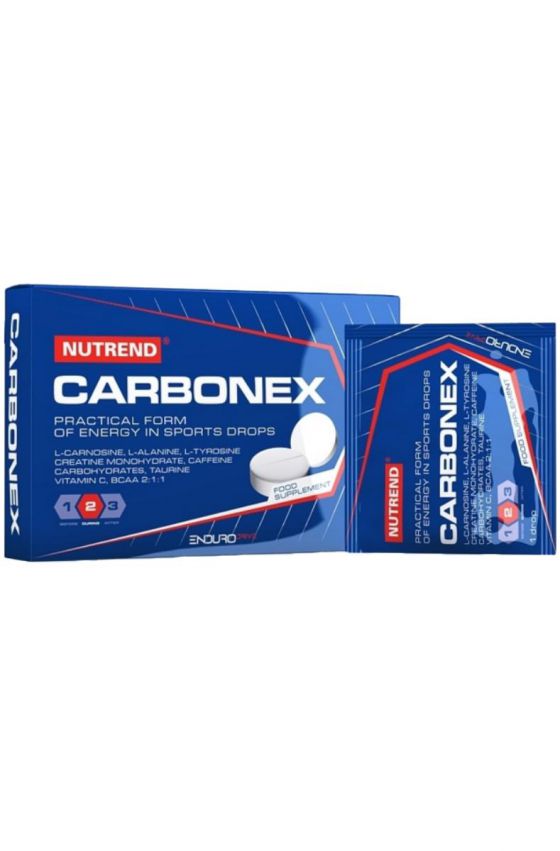 CARBONEX 12 tablets - Carbonex is enriched with energizing and stimulating substances - caffeine, taruin, magnesium, vitamin C, L-Carnosine, L-alanine and BCAA in optimum ratio of 2: 1: 1. Domination of quickly usable energy. The overall effect is enhanced by dissolving the tablet in the mouth, when there is penetration of active substances through the mucosa.
BIDON sport 1000 ml - handy plastic bottle for your jogging.