Complete nutrition for long-distance routes for cyclists. Try a new set of BIKE, which will provide you with all the necessary nutrients for your ride!
NUTREND BIKE kit contains:
1x ISODRINX 420 g (orange flavor), 3x VOLTAGE ENERGY CAKE 65 g (mix of flavors - 2x forrest berries, 1x coconut),
3x CARBOSNACK 55 g (mix of flavors - 2x apricot,1x blueberry), 1x REGENER 450 g (Flavor Red Fresh),
1x MAGNESLIFE 10x 25 ml, 1x BIDON sport 1000 ml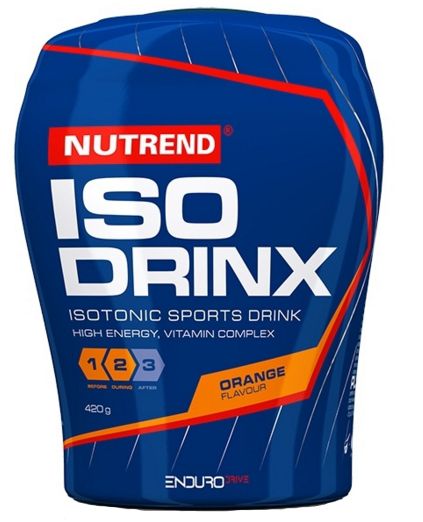 ISODRINX 420 g - Instant concentrate for ISOtonic at higher dilution hypotonic drink with significant anticonvulsant effects with refreshing taste.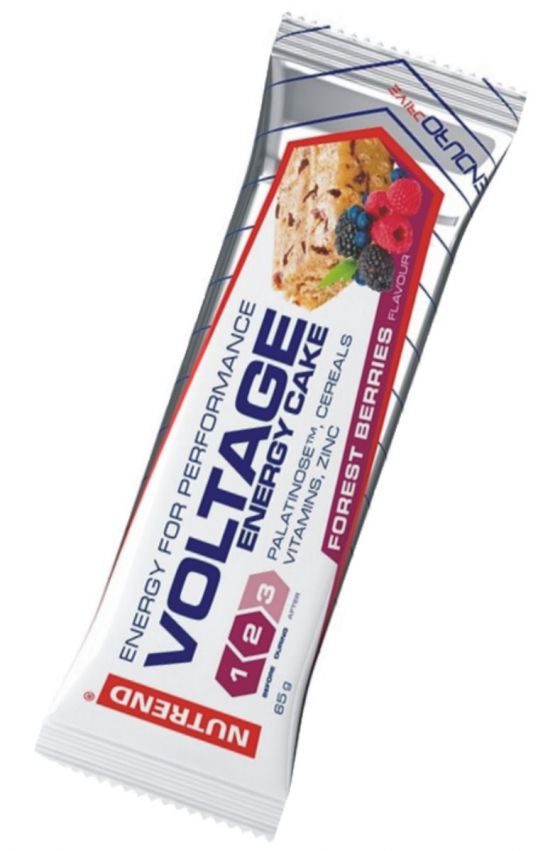 VOLTAGE ENERGY CAKE 65 g - tasty energy bar built on the basis of cereal flakes suitable for energy supply during prolonged physical activity. VOLTAGE ENERGY CAKE is energy on the road with the dose gradually absorbable carbohydrates (unique solution - Palatinose ™), adding vitamin C, vitamin E and zinc.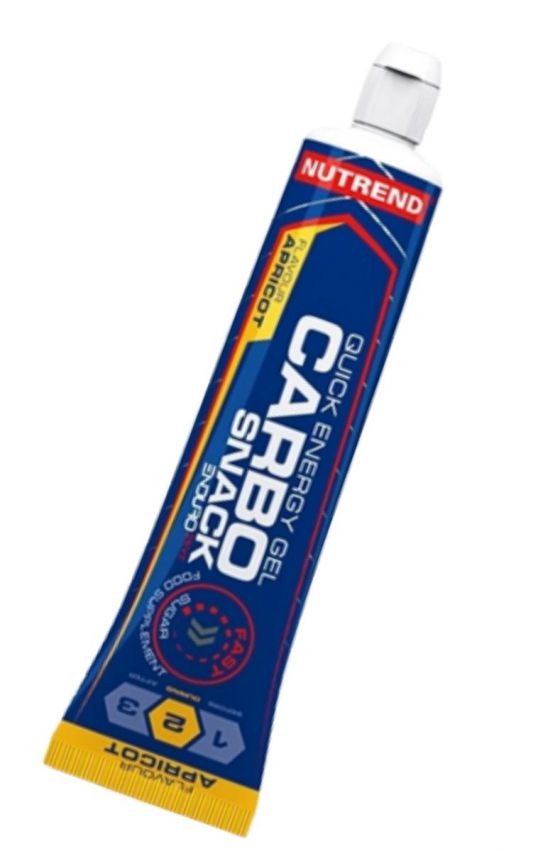 CARBOSNACK 55 g - Energy gel on the basis of simple, well-absorbable sugars for quick energy replenishment. CARBOSNACK is enriched by the addition of functional substances such as taurine and glycine, for promoting the efficiency, suppression of fatigue and overall support of neuromuscular functions. Zero minerals content does not burden the digestive tract, so the gel can be seamlessly combined with sports drinks (eg. UNISPORT or ISODRINX).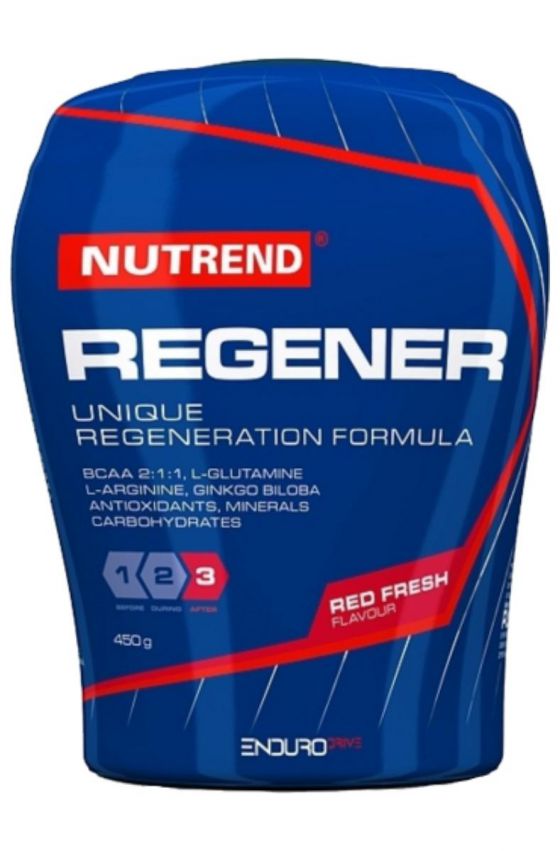 REGENER 450 g - Your favorite regenerating drink comes with a new season with an improved composition. More L-Glutamine, an amino acid responsible for the detoxification of the body and speed up recovery. Furthermore, even more essential BCAA to promote regeneration. Treat exhausted body quality and fast recovery.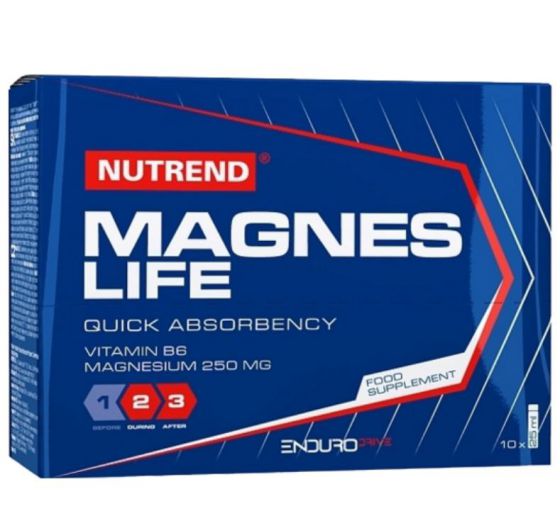 MAGNESLIFE 10 x 25 ml - Highly efficient liquid form of magnesium with vitamin B6 to prevent and tackle acute muscle spasms.
BIDON Sport 1000 ml - handy plastic bottle for your bike tours.