Set Energy contains drops Vironal 30 ml and 50 ml Droserin cream. Products are focused on diseases of the upper and lower respiratory tract, infectious diseases of children, allergies, eczema, immune and negative emotional states.
Set Energy Renol 30 ml + Artrin 50 ml contains: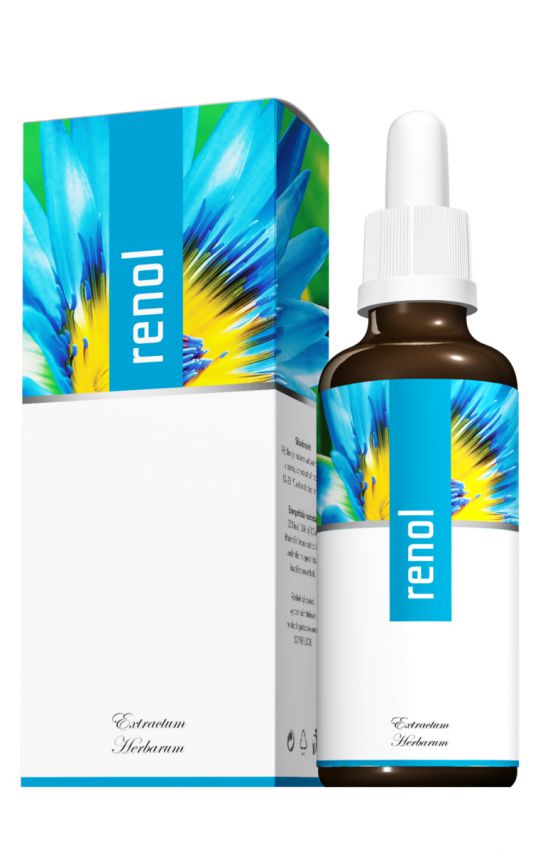 Energy Renol 30 ml
Renol is a bio-herbal broad spectrum regenerative effect that is manufactured using the latest achievements of phytotherapy, psychotronics, crystal and bio-resonance. It is a highly concentrated product containing herbal extracts, essential oils and homeopathic ingredients in a mutually balanced synergistic complex.
Renol can its use be found primarily in people with urological problems, inflammation, bladder stones, prostate problems, degenerative and inflammatory diseases of the joints, eczema, rashes, acne, and also for people with high blood pressure, swelling, headaches or hearing impaired.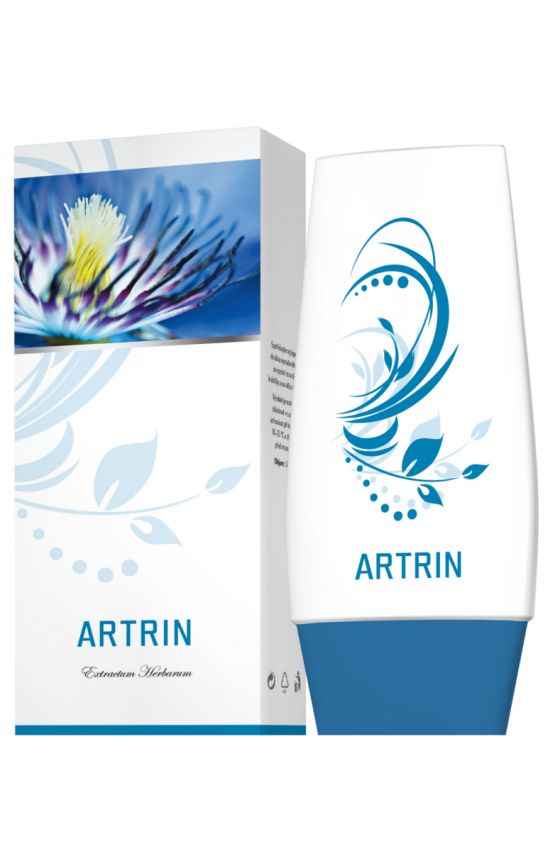 Energy Artrin 50 ml
Artrin is a bio-regenerative cream that contains a balanced herbal complex and high volume of thermal water from the Podhajska hot spring. Part of the cream are highly active substances such as liposomes, AHA acids, vitamins or peat extracts. The main strength of the complex is focused on the harmonization of the endocrine system, nutrition and skin regeneration.
Artrin may find its use primarily in patients with painful conditions of various origins, problems with wound healing, pain and joint problems and musculoskeletal system, inflammatory diseases and those who want to strengthen kidney function and vital energy and promote the lymphatic system.