Set Energy contains drops Regalen 30 ml and 50 ml Protektin cream. The products are aimed at detoxifying the body, itchy skin and purulent diseases, fungus, warts, digestive problems, liver regeneration, gall bladder disorders, allergies, asthma, elasticity of tendons and skin problems in general.
Set Energy Regalen 30 ml + Protektin 50 ml contains: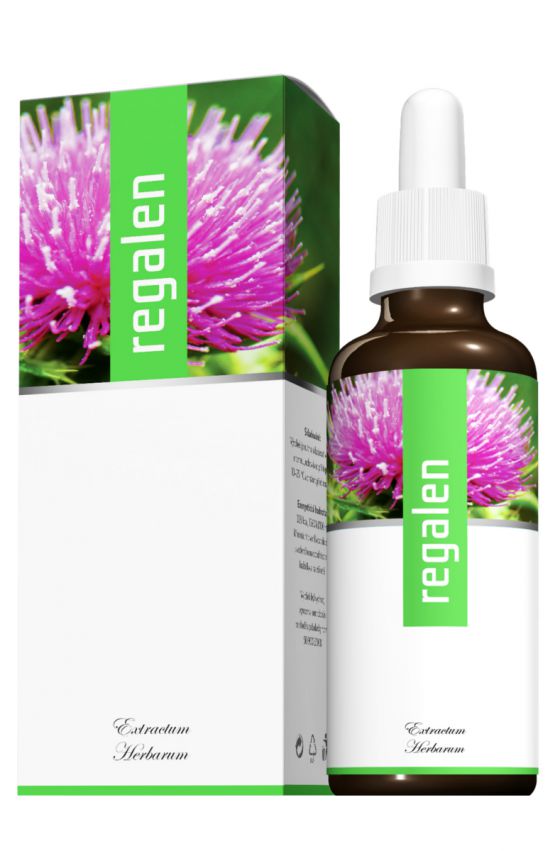 Energy Regalen 30 ml
Regalen is a bio-information wide-spectrum regenerative herbal medicine, manufactured using the latest knowledge of phytotherapy, psychotronics, crystal and bio-resonance. It is a highly concentrated product containing herbal extracts, essential oils and homeopathic ingredients in a mutually balanced synergistic complex.
Regalen may find its application particularly in people with digestive problems, indigestion, skin problems, eczema, psoriasis, allergy, asthma and those who are trying to regenerate the liver, gallbladder and proper function in the formation of gallstones.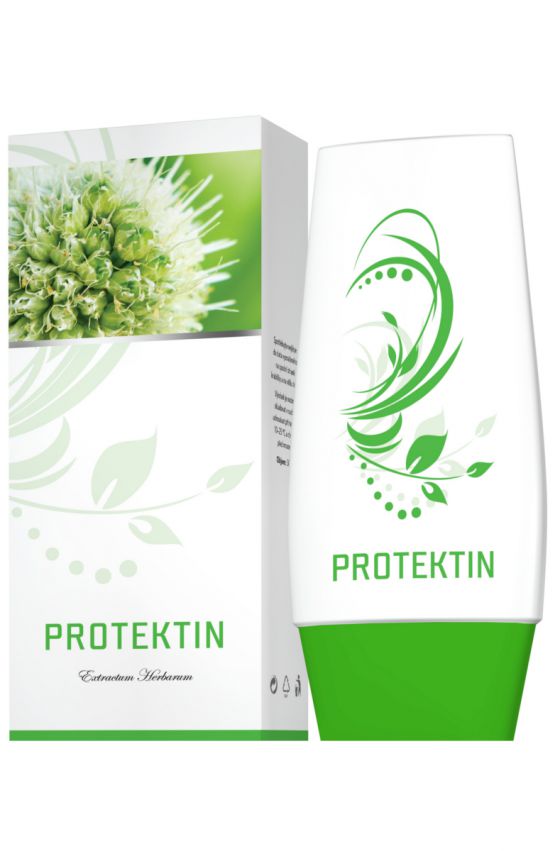 Energy Protektin 50 ml
Regalen is a bio-regenerative cream that contains a balanced herbal complex and high volume of thermal water from the Podhajska hot spring. Part of the cream are highly active substances such as liposomes, AHA acids, vitamins or peat extracts. The main strength of the complex is focused on the harmonization of the endocrine system, nutrition and skin regeneration.
Regalen may find its application particularly in individuals who suffer from an itchy and purulent skin diseases, fungus, warts, eczema, urticaria, psoriasis, acne but also to allergic skin reactions and suffer from indigestion, abdominal pain and tries to increase the flexibility of tendons.