Set Energy contains drops Korolen 30 ml and 50 ml Ruticelit cream. Products are focused on the cardiovascular system, nervous system, mental well-being, protection of the skin, varicose veins, support the work of the heart, spleen and pancreas.
Set Energy Korolen 30 ml + Ruticelit 50 ml contains: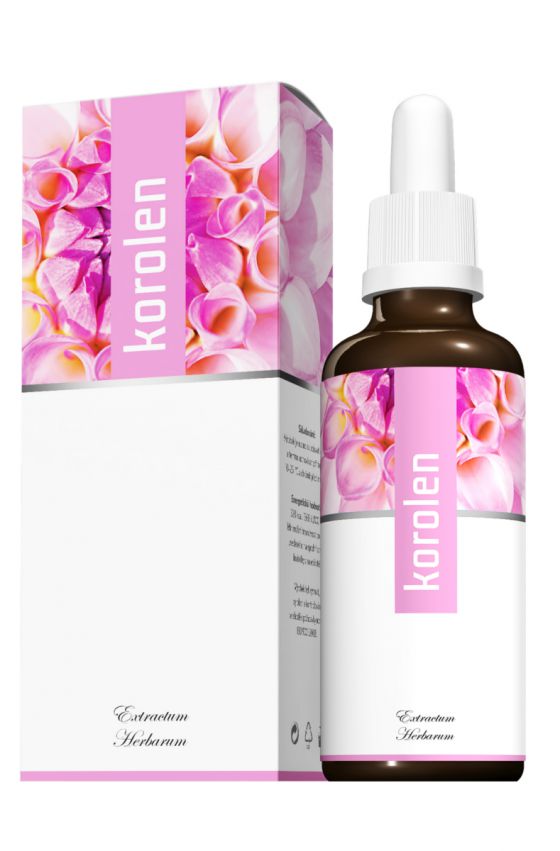 Energy Korolen 30 ml
Korolen is a bio-herbal broad spectrum regenerative effect that is manufactured using the latest achievements of phytotherapy, psychotronics, crystal and bio-resonance. It is a highly concentrated product containing herbal extracts, essential oils and homeopathic ingredients in a mutually balanced synergistic complex.
Korolen may find its application particularly in people with diseases of the heart, arteries, veins, arteries and blood pressure disorders, but rather high. Likewise, he could find application by persons who suffer from high cholesterol, hematopoietic disorders, diseases of the central nervous system, brain function, learning, stress, neuroses, and also those who are trying to harmonize their hormonal system.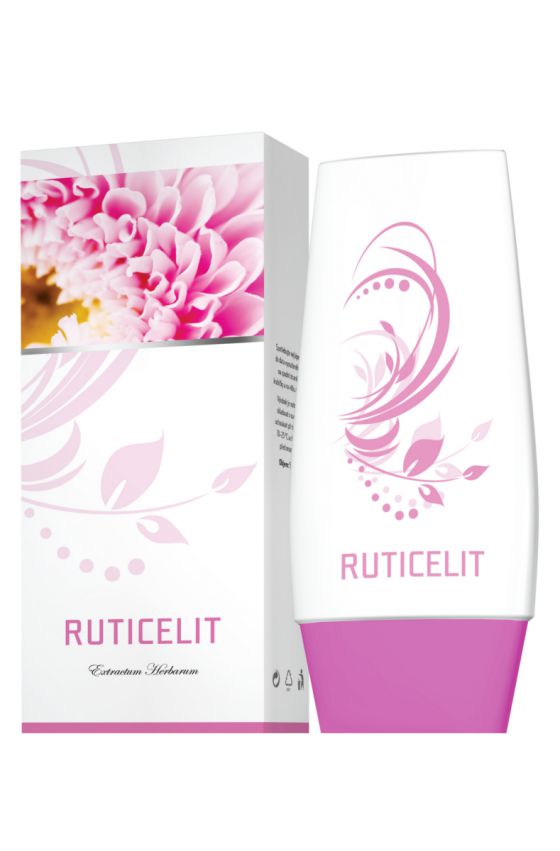 Energy Ruticelit 50 ml
Ruticelit is a bio-regenerative cream that contains a balanced herbal complex and high volume of thermal water from the Podhajska hot spring. Part of the cream are highly active substances such as liposomes, AHA acids, vitamins or peat extracts. The main strength of the complex is focused on the harmonization of the endocrine system, nutrition and skin regeneration.
Ruticelit may find its application especially for people with varicose veins, hemorrhoids, cracked veins and may well be used by persons with muscle fatigue, thermal skin injuries such as burns. It is also intended for people who are trying to protect their skin suffer from headaches, inflammation of nerves, sensory disturbances or perhaps want to support the functioning of the heart, spleen, pancreas or improve their mental state.