Dr. Popov Lymfa Detox are herbal drops containing herbs (dandelion, birch, nettle, marigold) that help to detoxify the body and total body refreshed. High content of active ingredients, practical packaging and simple dosing.
DESCRIPTION: Dr. Popov Lymfa Detox 50 ml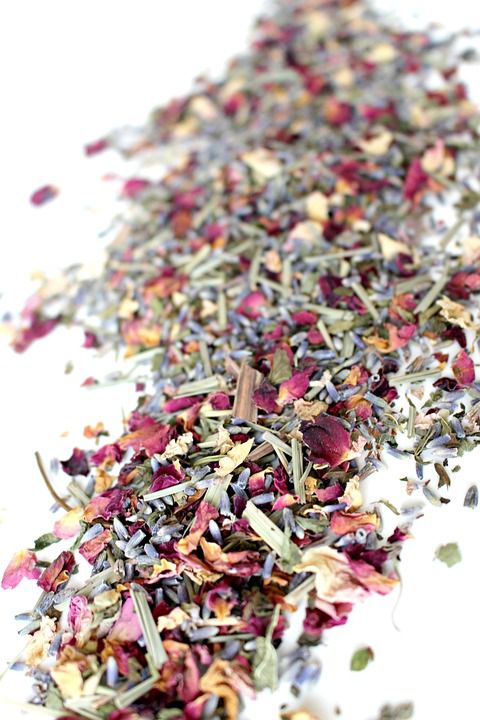 Dr. Drops Popov Lymph Detox contains extracts of dandelions, birch, nettle and marigold. It serves for the detoxification and refreshment of the organism. The high content of the active substances ensures the maximum impact on our organism.
Nettle (Urtica dioica)
Nettle from ancient times serves in folk healing. It is a plant that measures about 30 - 200 cm and is found in the temperate climate zone of the Northern Hemisphere. All active substances in the nettle have not yet been fully investigated. In addition to different acids, eg siliceous, formic, etc., acetylcholine (1%), Ca, K, Fe, Na, sulfuric, histamine (up to 0.5%) and serotonin (0.02% .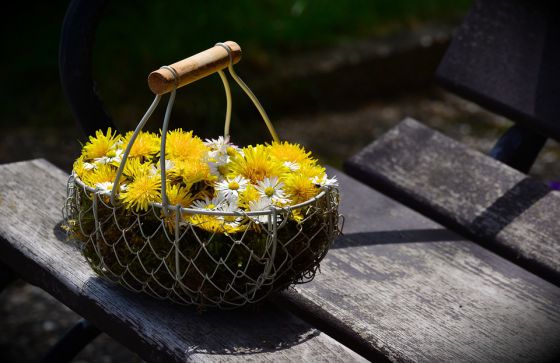 Dandelion (Taraxacum officinale)
Its height is 5 - 40 cm. It contains mainly malt, flavonoids, phenocarboxylic acids, coumarins, phytosterols, minerals and inulins. For medical purposes, root is usually collected. The best way to do it is when you set out in March or April. The collection and processing of the root is not so easy, but the time and energy we devote to the roots of the cream is a very advantageous investment for our future health. Medicinal effects also have young leaves and a flower.
EFFECTS: Dr. Popov Lymfa Detox 50 ml
For more information about this product, unfortunately, we can not be disclosed because it would be in accordance with Regulation of the European Parliament and Council Regulation (EC) no. 1924/2006 health claims that can not be disclosed. We publish only those health claims that have been approved by the European Commission. As an example, approved a health claim for the water we claim: "It contributes to the maintenance of normal physical and cognitive functions, contributes to the maintenance of normal regulation of body temperature." Wherein the water must also be consumer is informed that in order to obtain the claimed effect must provide a daily intake of at least 2 liters of water. Let every visitor of which draw their own conclusion.
USE: Dr. Popov Lymfa Detox 50 ml
3 times a day take 20 drops of tincture. Tincture is possible to instill and into the beverage, e.g. water, tea.
The recommended daily dose (60 drops) contained 69 mg of the herbs.
WARNING: Dr. Popov Lymfa Detox 50 ml
Do not exceed the recommended daily dose. Not intended as a substitute for a varied diet. Not suitable for children. Keep out of reach of children. Shake well before using, light cloudiness is not harmful. Store in a dry place at 5-25 °C.
PACKAGING: Dr. Popov Lymfa Detox 50 ml
50 ml