VICHY Dercos Neogenic shampoo is designed for those who appreciate hair restoration. Vichy shampoo helps hair loss for men and women who suffer from sparkling hair without luster. Light foam, pleasant aroma and effective dosage will guarantee a soft and shiny hair after a few washings.
DESCRIPTION:

VICHY Dercos Neogenic shampoo 200 ml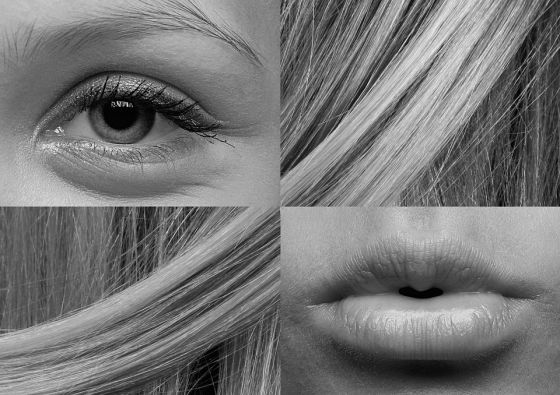 Vichy Dercos Neogenic shampoo is specially designed for both men and women who suffer from hair loss and thin hair.
Dercos Neogenic Shampoo is enriched with the patented Stemoxydine molecule and thickening polymers that return hair density and volume.
Extremely effective shampoo composition improves the condition of the scalp and contributes to its recovery.
Regular use of Vichy Dercos Neogenic Shampoo gives you the maximum volume and dense appearance of your hair.
The shampoo is suitable for everyday use, it is hypoallergenic and without added parabens, which can degrade your efforts.
Lightweight, easy-to-wash foam for a soft, shiny and easily adjustable hair.
Vichy takes into consideration the different effects on the scalp, whether chemical, thermal or mechanical. These external effects can cause hair discomfort and may be associated with imbalance or impairment of the scalp defenses.
EFFECTS:

VICHY Dercos Neogenic shampoo 200 ml

For more information about this product, unfortunately, we can not be disclosed because it would be in accordance with Regulation of the European Parliament and Council Regulation (EC) no. 1924/2006 health claims that can not be disclosed. We publish only those health claims that have been approved by the European Commission. As an example, approved a health claim for the water we claim: "It contributes to the maintenance of normal physical and cognitive functions, contributes to the maintenance of normal regulation of body temperature." Wherein the water must also be consumer is informed that in order to obtain the claimed effect must provide a daily intake of at least 2 liters of water. Let every visitor of which draw their own conclusion.
USE:

VICHY Dercos Neogenic shampoo 200 ml

Apply to wet hair and gently massage into the scalp. Suitable for daily use.
WARNING: VICHY Dercos Neogenic shampoo 200 ml
Store in a dry, cool and dark place. Do not expose to sunlight. Keep out of reach of children. Protect from frost. The manufacturer is not responsible for any damage caused by improper use or storage. Avoid contact with eyes and damaged skin. In case of eye contact, rinse thoroughly immediately.
Without parabens. Hypoallergenic.
PACKAGING:

VICHY Dercos Neogenic shampoo 200 ml
Ingredients - VICHY Dercos Neogenic shampoo 200 ml - restoring hair density
INGREDIENTS: VICHY Dercos Neogenic shampoo 200 ml
aqua / water, ammonium lauryl sulfate, cocamidopropyl betaine, sodium chloride, alcohol denat, benzoic acid, citric acid, diethyllutidinate, hexylene glycol, hydroxypropyl guar hydroxypropyltrimonium chloride, polyquaterinum 30, salicylic acid, sodium benzoate, sodium hydroxide, parfum / fragrance