Curaprox Ultrasoft Toothbrush WINTER has ultrafine fibers that are wear-resistant. Curaprox toothbrushes have extra cleansing properties.
DESCRIPTION: Curaprox Ultrasoft Toothbrush CS 5460 WINTER 3 pcs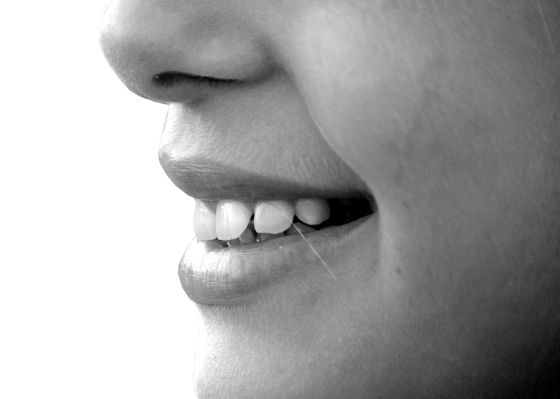 Curaprox
interdental brushes
combine ultra-fine patented fibers with thin surgical wires. It thoroughly cleans the entire interdental area without damaging the gum.
Curaprox manual toothbrushes do not have the usual nylon fibers but patented CUREN® fibers that are incredibly soft and gentle. Thanks to the fineness of the fibers, these brushes are atraumatic, ie without the risk of injury during use, fiber density ensures highest efficiency, small, compact and slightly sloping brush head allows easy access to all areas to be cleaned, and an octagonal handle ensures the correct angle of brush holding cleaning.
Curaprox - Swiss Precision in Dental Care. Curaprox is a brand of top dental hygiene tools developed by a Swiss company of pioneering oral health experts and individual dental preventive care.
PACKAGING: Curaprox Ultrasoft Toothbrush CS 5460 WINTER 3 pcs
3 pcs
Ingredients - Curaprox Ultrasoft Toothbrush CS 5460 WINTER 3 pcs
INGREDIENTS: Curaprox Ultrasoft Toothbrush CS 5460 WINTER 3 pcs
plastic, fine fibers CUREN