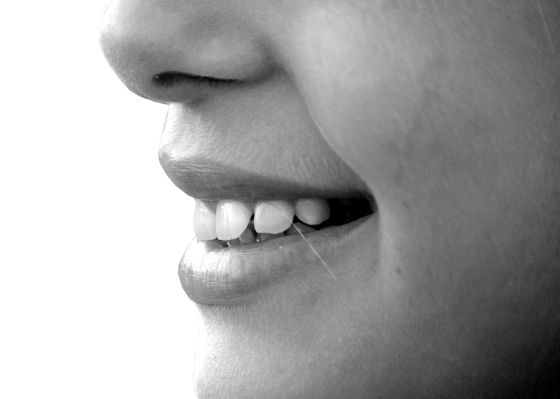 Curaprox
Ultra Soft toothbrush ultra fine fiber toothbrush is equipped with a compact head and super soft bristles of the same length. This makes it particularly suitable for those who do not want to
irritate their gums too much
.
The main advantage of the brush is ultra-patented CUREN fibers, which easily penetrate into the groove between the tooth and the gum and clean it without any disturbance. In addition, these fibers do not absorb as much water as nylon bristles found on most common brushes. Due to their extraordinary properties, they remain constantly in a stable position even if they come in contact with water. The head retains the permanent shape of the bristles for a long time, thus extending the life of the brush.
Extremely high fiber counts guarantee maximum efficiency during tooth cleaning. With each cleansing movement, the brush can remove much more plaque and dirt than with the hard brush with the bristles far apart. Make yourself a beautiful and healthy smile!
Curaprox - Swiss Precision in Dental Care. Curaprox is a brand of top dental hygiene tools developed by a Swiss company of pioneering oral health experts and individual dental preventive care.
EFFECTS: Curaprox CS5460 Ultrasoft Toothbrush 3 pcs
Unfortunately, we can not say more about this product, as it would be a health claim that we can not publish under Regulation (EC) No 1924/2006 of the European Parliament and of the Council. We can only publish health claims that have been approved by the European Commission. As an example of an approved health claim, we state the claim for water: "It contributes to maintaining normal body and recognition functions, helping to maintain normal body temperature regulation." In the case of water, the consumer must at the same time be informed that a daily supply of at least 2 liters of water is required to achieve the stated effect. Let every site visitor draw their own conclusions.
When cleaning, it is necessary to apply adequate pressure so that the brush does not start to shake up soon. If the fibers begin to change their original shape, it is a signal that you push too much on the brush. The octagonal handle makes it easy to hold the brush when cleaning under the correct (about 45°) angle.