Wolfberry BIO Maca Powder is a superfood containing vitamins. BIO Maca powder by Wolfberry promotes endurance and fertility.
DESCRIPTION: Wolfberry BIO Maca powder 250 g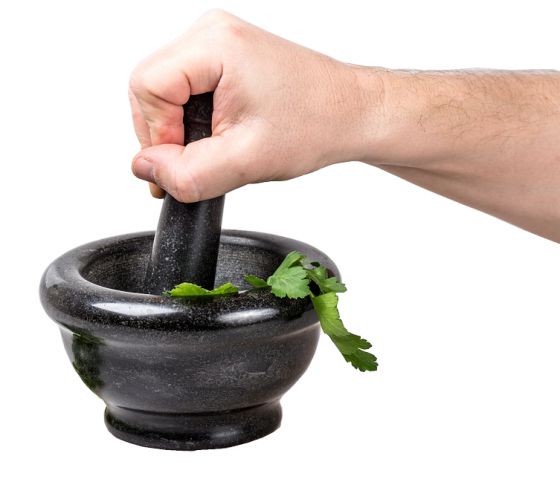 Maca
is a healing herb from Peru. Her tuber has
exceptional nutritional properties.
Maca is an excellent means of
enhancing physical and mental health, sexuality and vitality.
Maca is a "superfood", a meal and a medicinal herb at the same time, often nicknamed "Peruvian ginseng". It is a very important source of minerals, especially plant calcium, iron, potassium and iodine, and contains organic sulfur, zinc, manganese, magnesium, phosphorus, selenium and copper.
As for vitamins, it contains a high proportion of vitamin C (20 g of daily recommended dose), niacin and vitamin B6, and contains a number of other B vitamins, including a small amount of B12.4
Maca (Lepidium meyenii) is a plant that comes from Peruvian And and grows at an altitude of 3500 m. It meets the rocky, for most other plants, inhospitable soil in extreme climatic climatic conditions. It has been found that maca cultivated in another environment has a different nutrient composition and hypocotyl than that grown in the Peruvian Andes.
EFFECTS: Wolfberry BIO Maca powder 250 g
Unfortunately, we can not say more about this product because it would be a health claim that we can not disclose under Regulation (EC) No 1924/2006 of the European Parliament and of the Council. We can only publish health claims that have been approved by the European Commission. As an example of an approved health claim, we state the water claim: "It helps maintain normal body and recognition functions, helps maintain normal body temperature regulation." In the case of water, the consumer must at the same time be informed that a daily supply of at least 2 liters of water is required to achieve the stated effect. Let every site visitor draw their own conclusions.
USE: Wolfberry BIO Maca powder 250 g
The powder can be consumed as it is, dissolving it in water, or adding fruit juices, fresh juices, vegetable milk, soups, yoghurt fruit salads, puddings or, in particular, to various desserts and sweet creations.
WARNING: Wolfberry BIO Maca powder 250 g
Store in a dry and dark place.
Allergens: no allergens
PACKAGING: Wolfberry BIO Maca powder 250 g
250 g
Ingredients - Wolfberry BIO Maca powder 250 g (Lepidium meyenii)
INGREDIENTS: Wolfberry BIO Maca powder 250 g
100% BIO Maca Peruvian, ground
| | |
| --- | --- |
| Active substances: | 100 g |
| Potassium | 2005 mg |
| Iron | 15 mg |
| Sodium | 19 mg |
| Calcium | 250 mg |