Energy Grepofit Pinosol aqua is an effective nasal spray with extract of grapefruit. ⚡ Energy Grepofit Pinosol has an aqua lightning onset. Energy supply up to 2 days. Take advantage of special discounts up to 39% too.
Energy Grepofit nosol aqua 20 ml - DESCRIPTION:
For the treatment of a substantial factor influencing the outcome is the speed of deployment. It is best to use Grepofit Pinosol aqua immediately after detecting the first signs of the disease and recommended the continuation of at least one day after remission.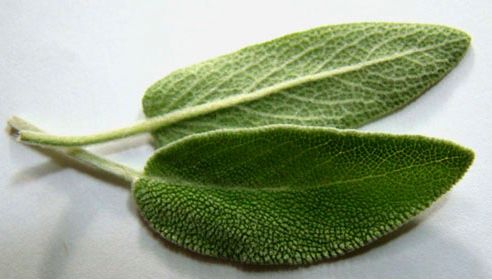 Grepofit aqua Pinosol has a long and fast action and its complex formulation trying to achieve rapid and most effective and long-lasting effect comparable with chemical drugs. As a foundation contains Tertiary thermal water enriched with extracts of sage Sisak Baikal, grapefruit extract, hyaluronic acid and pure essence myrtus.
Our nose not only serves as a part of the respiratory tract, but also filters out impurities that are in the air. Coarse contaminants are captured nasal hairs, while the smaller particles adhere to the nasal mucosa. On its surface covered with tiny cilia natural mucus, whose constant movement normally allows a gradual separation. However, if we mucosa too dry or if it is too thick mucus, the cilia are limited in their movement and function can be greatly reduced.
Preventive treatment Grepofit Pinosol aqua-based day care can achieve a gentle cleansing mucous membranes and reduce the risk of upper respiratory tract infection. Very useful is this habit for people who are daily exposed to the air-conditioned premises. Mucosa can thus recovered, moistened and prevent the negative consequences of long-term exposure.
Energy Grepofit nosol aqua 20 ml - EFFECTS:
For more information about this product, unfortunately we can not be disclosed because it would be in accordance with Regulation of the European Parliament and Council Regulation (EC) no. 1924/2006 health claims that can not be disclosed. We publish only those health claims that have been approved by the European Commission. As an example of an approved health claim might claim for water: "It contributes to the maintenance of normal physical and cognitive functions, contributes to the maintenance of normal regulation of body temperature." Wherein the water must also be consumer is informed that in order to obtain the claimed effect is necessary to provide a daily intake of at least 2 liters of water. Let every visitor of which draw their own conclusions.
Energy Grepofit nosol aqua 20 ml - USAGE:
Apply according to the needs of each one spray.
Energy Grepofit nosol aqua 20 ml - CAUTION:
Store in a dry place, away from direct sunlight.
At a temperature of 10-25 ° C and protect from frost. Keep out of reach of children.
Energy Grepofit nosol aqua 20 ml - PACKING:
20 ml.
Ingredients - Energy Grepofit nosol aqua 20 ml | Nasal Spray
Energy Grepofit nosol aqua 20 ml - COMPOSITION:
Aqua mineralis, Salvia Officinalis Leaf Extract, Scutellaria Baicalensis Extract, Sodium Hyaluronate, Potassium sorbate, Citrus Paradisi fruit extract, Citric Acid, Myrtus Communis Leaf Oil, Limonene, Linalool.